Welcome to Moon Flute!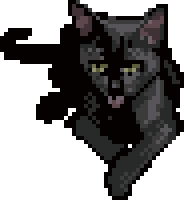 Hi! I'm MF. I'm a year old autistic
fairy
.
Transmasculine Definition
I love horror movies, and my cats, and dream imagery, and fairies, and my spices (plural of spouse), and 1970s Doctor Who, and being queer (trans, bisexual), and making art!
Try clicking around on stuff, there's at least one easter egg to find! I'm adding more as I go. :)
This site is a work in progress! Last updated 02/27/2023~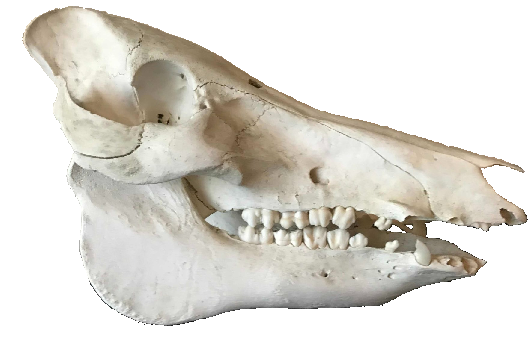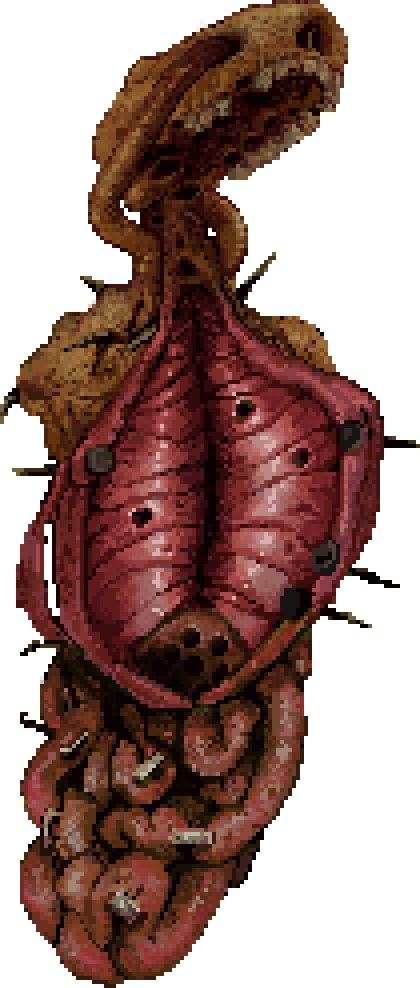 Doodle of the "Month"
Last updated: December 1, 2022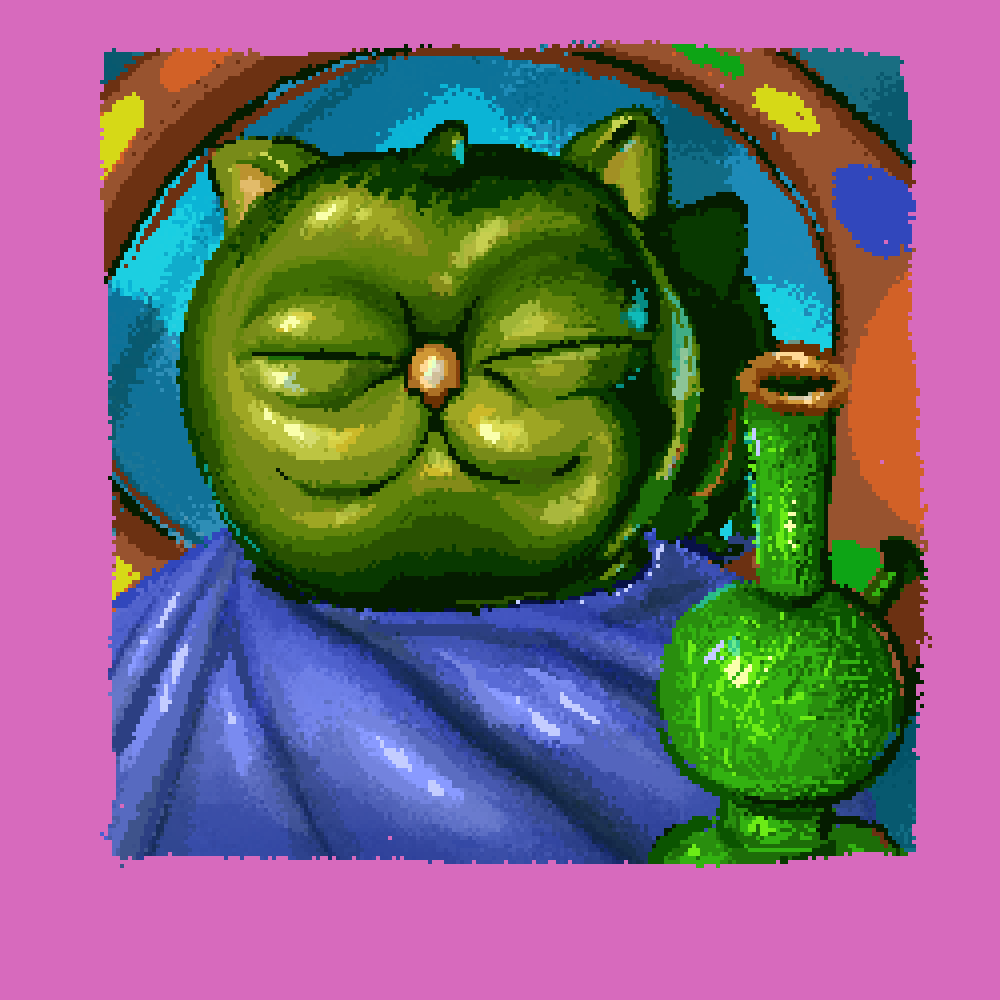 Site Updates
2023 ~ 02/27 =>

Added a small update to the landing page. I want to revamp the site! :)

2023 ~ 01/08 =>

Added "Downloads" page with zines, and added zines to Projects page
Refactored some old code
Added a lightbox plugin

2022 ~ 12/12 =>

Redesigned landing page
Fixed some typos >_>

2022 ~ 12/1 =>

Added a bunch of new resources pages and redid the resources page in general (most are still works in progress)
Updated the Doodle of the "Month"

2022 ~ 11/24 ->

Added to/reworked bio
Added a bunch of new pages that are still under construction
Reworked a few CSS styles

2022 ~ 10/31 ->

Updated styling to give layout more margin on either side
Updated AI art page to add new category ("mazes") and removed a few pieces of art I didn't like as much
Added AI art backgrounds to most pages
Updated and improved logic for the inventory system with new messages and looping vs non-looping functionality (TODO: add this to the resources page)

2022 ~ 10/03 ->

Added crossfade image gallery effect for AI gallery links
Added sick new "Enter" button on landing page

2022 ~ 09/25 ->

Added custom navigation buttons
Added "quiz results" section
Added third page to my 2022 art gallery

2022 ~ 09/08 ->

Added the code for my inventory/chat system to the resources page

2022 ~ 09/03 ->

Added extra functionality to inventory, and fixed styling issues
Added link to resource page and beginnings of article with the code for the chatbox TBA

2022 ~ 09/01 ->

Updated sitemap, including adding links to a few unfinished shrines, and my AI art gallery
Updated styling and added tranparent photo PNGs around the site
Added chatbox (soon to have multiple pieces of functionality)
Updated/combined Bunny & Buddy's, and Patrice & Pierre's OC pages

2022 ~ 08/24 ->

Changed tiled backgrounds
Added more fun styling :)

2022 ~ 08/21 ->

Reorganized OC pages and added content to Buddy and Bunny's page :B

2022 ~ 08/11 ->

Reorganized the images folders
Added shrines page
Began working on AI art page
Added more AI art to right side columns
Updated In the Mouth of Madness Shrine with new art

2022 ~ 08/04 ->

Added shrine page and In the Mouth of Madness shrine

2022 ~ 07/29 ->

Added RTA meta tag on all pages, and link on landing page
Added background images, styling updates
Added OC page content for Connection universe
Added placeholder content for Twoniverse

2022 ~ 07/25 ->
2022 ~ 07/12 ->
2022 ~ 07/10 ->

Added 2018 and 2017 galleries
Added the daily/monthly/[whenever I feel like] doodle on the home page

2022 ~ 07/09 ->
2022 ~ 07/08 ->

Updated bio page
Added 2021 art galleries
Added Site Map
Added Cat page

2022 ~ 07/07 ->

Added bio page information
Added 2021 art gallery
Updated resources page

2022 ~ 07/03 ->

Created art page & 2022 art galleries
Created bio page

2022 ~ 07/02 ->

Added navigation and styling

2022 ~ 07/01 ->

Added CRT monitor graphic
Added mobile view toggle
Coming Attractions & New Additions
Inventory system
HTML/CSS/JS guides
Endless Ocean: Blue World shrine
Myst/Riven shrine
TF2 shrine
Focus on site loading time
OC art galleries
SECWETS