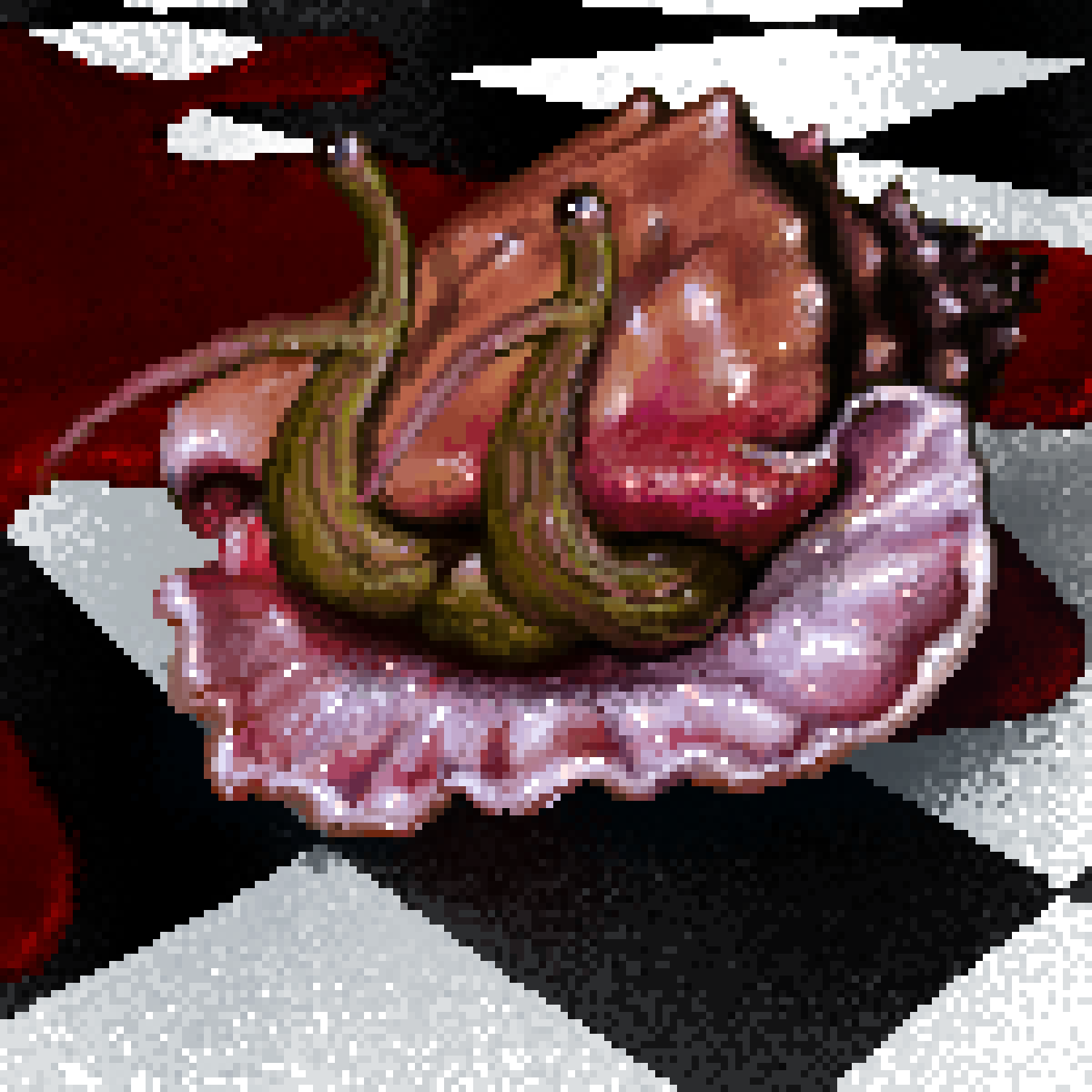 The Calling Card
I don't know, the image just came to me...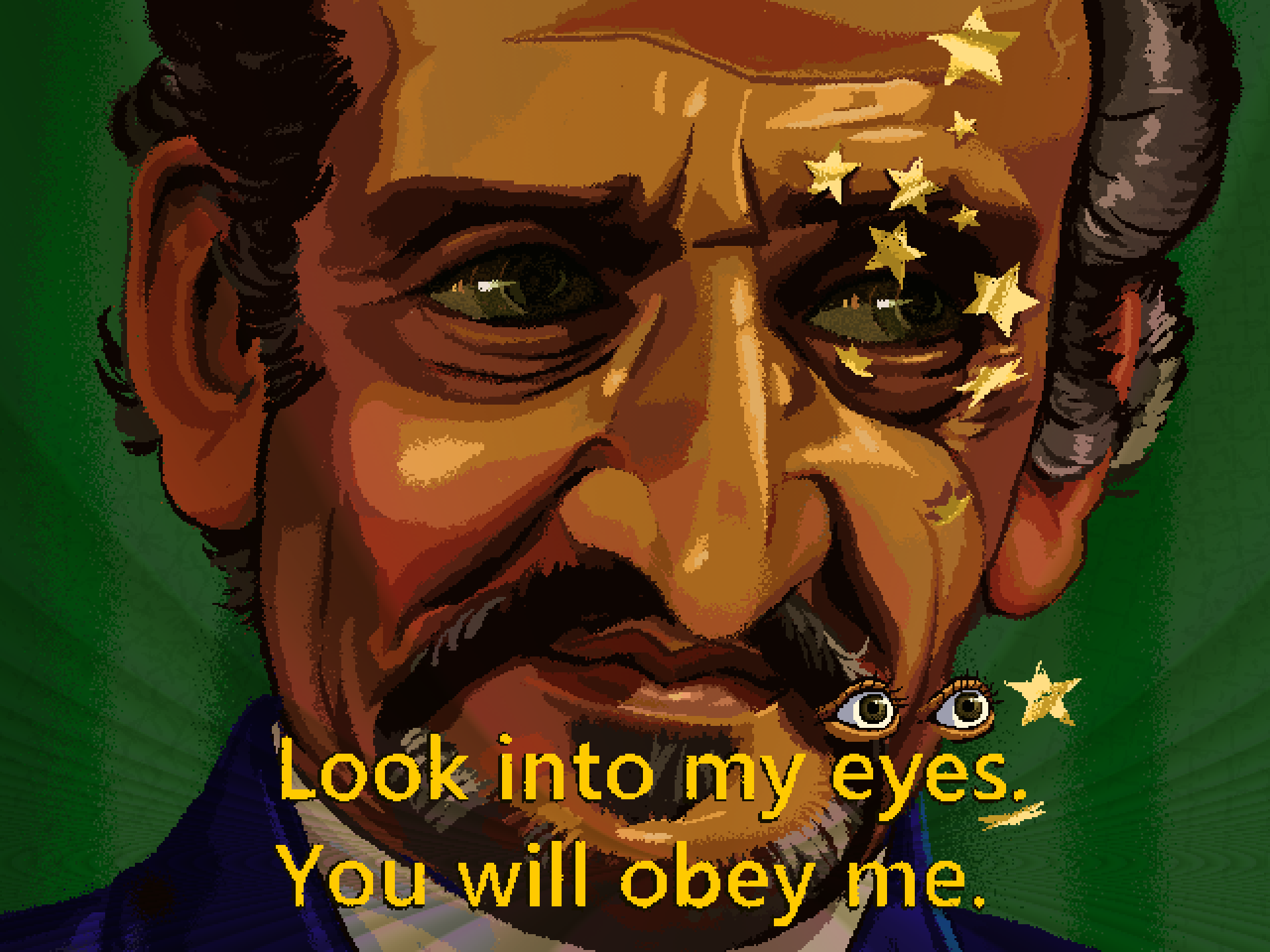 Doctor Who - Delgado!Master
I knew people liked Roger Delgado as the master but he still exceeded my expectations. :)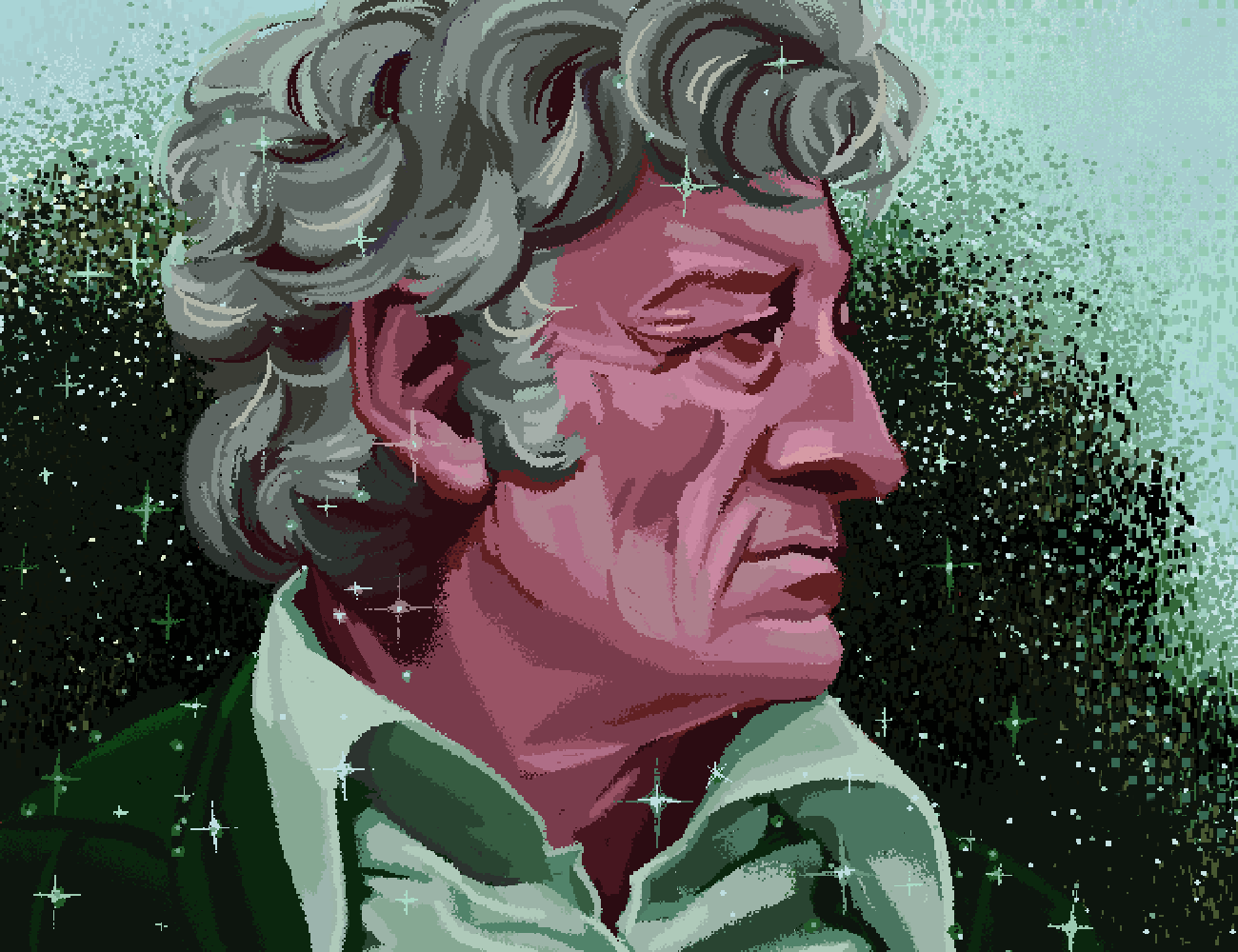 Doctor Who - Third Doctor
First proper drawing of Three :)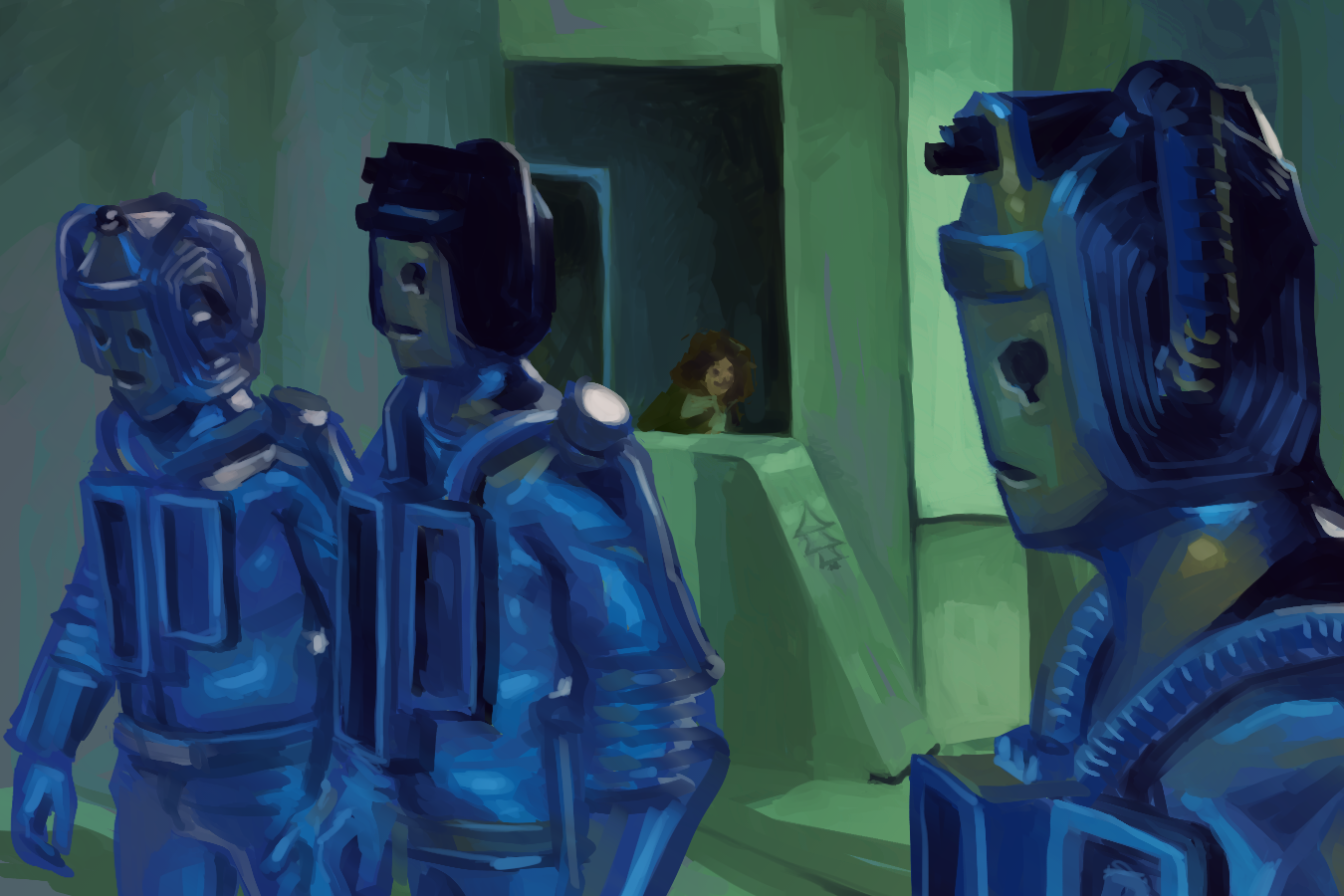 Doctor Who - Cybermen and Sarah Jane
:3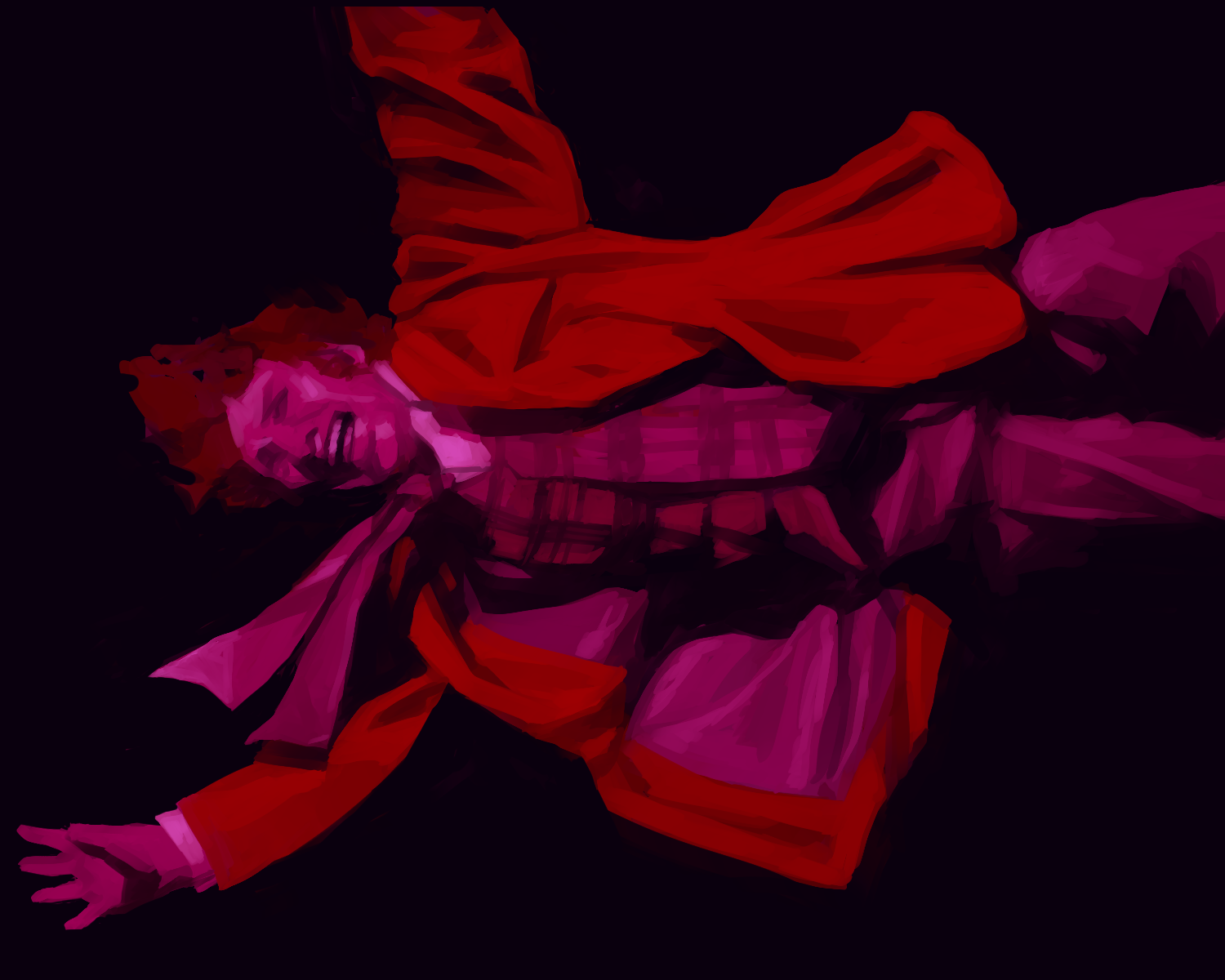 Doctor Who - Four Hell Dimension
Screenshot redraw from the ep Planet of Evil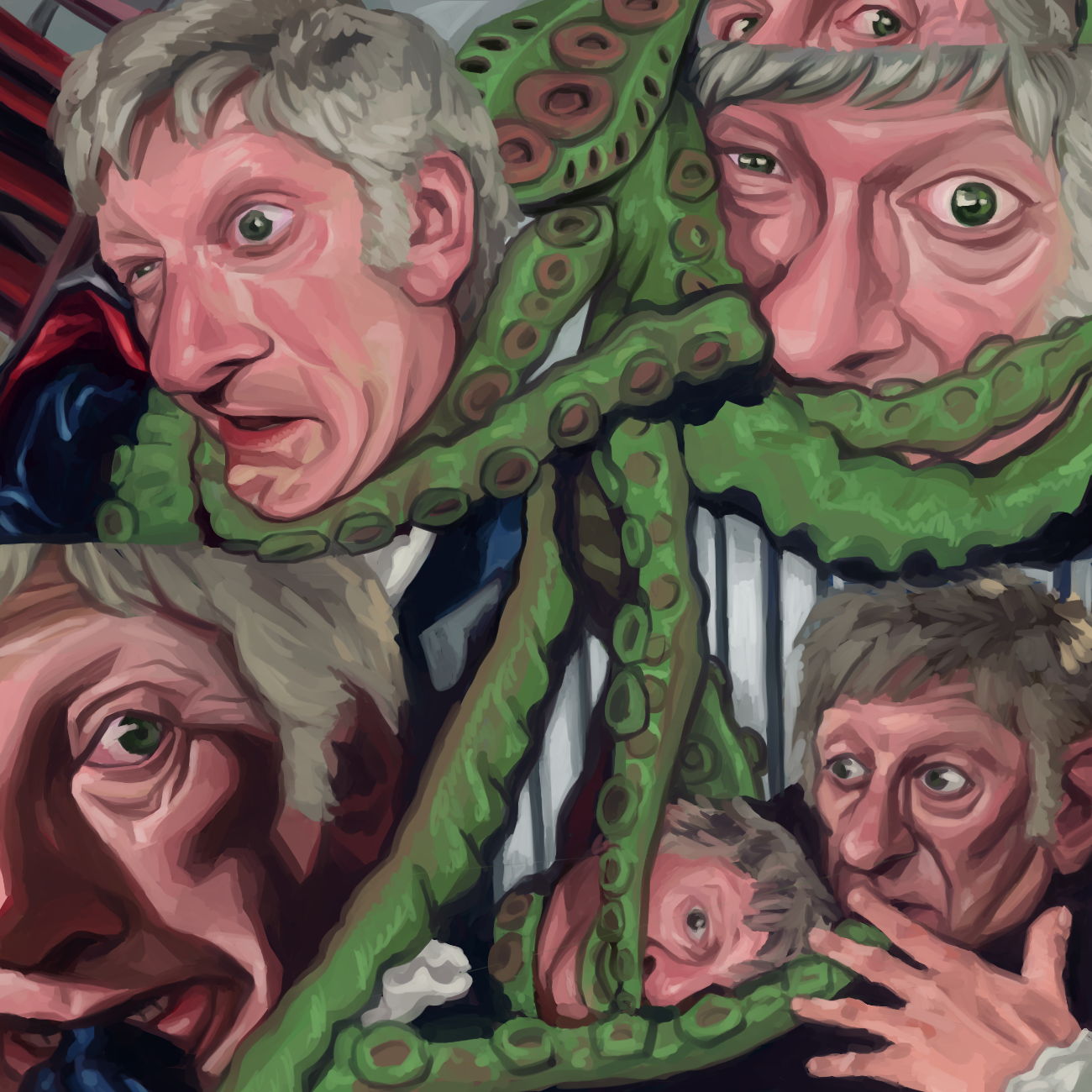 Doctor Who - Spearhead from Space
He pulls the goofiest faces whenever he gets strangled lol.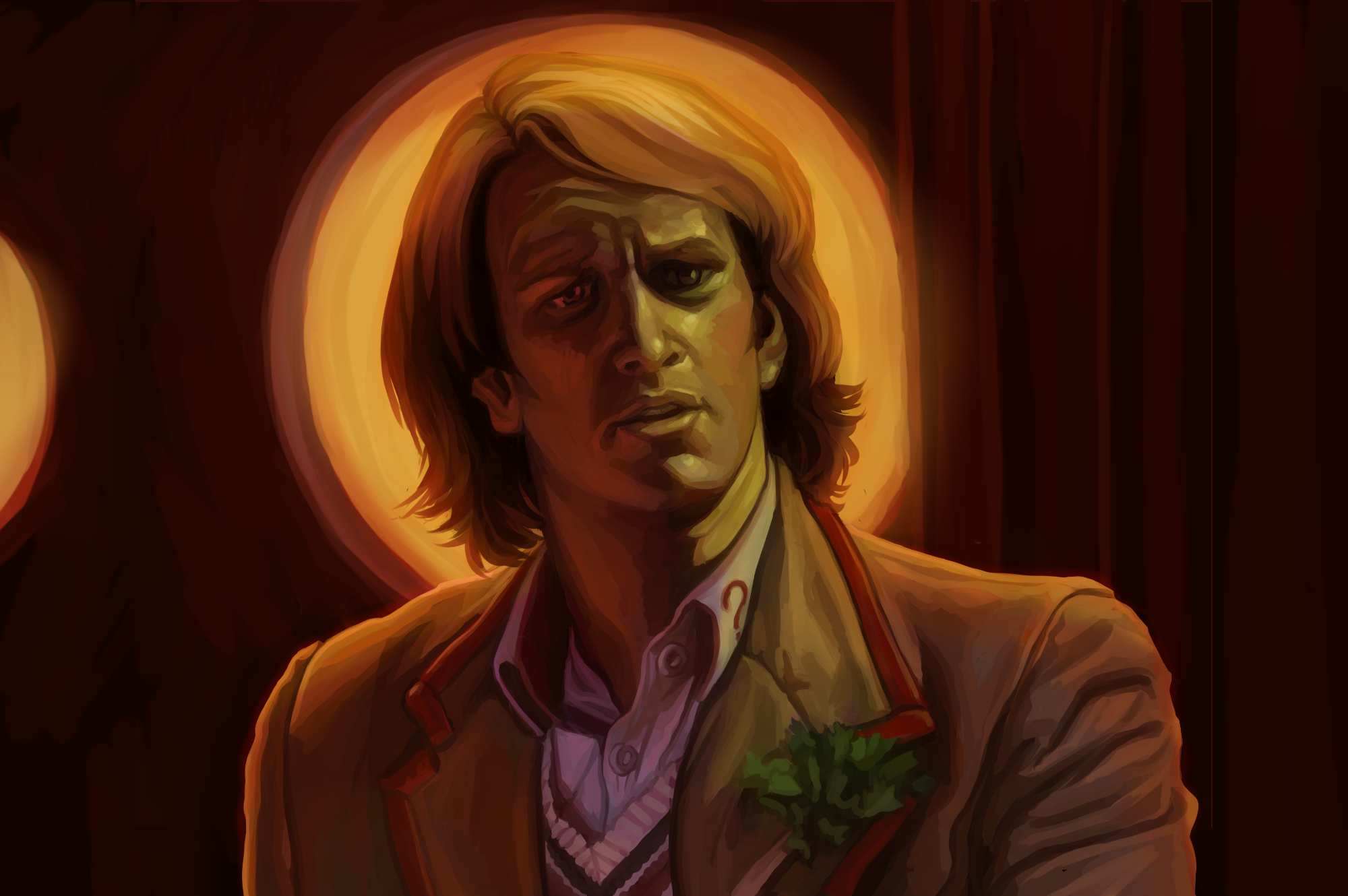 Doctor Who - Enlightenment Part 1
Early study from the story Enlightenment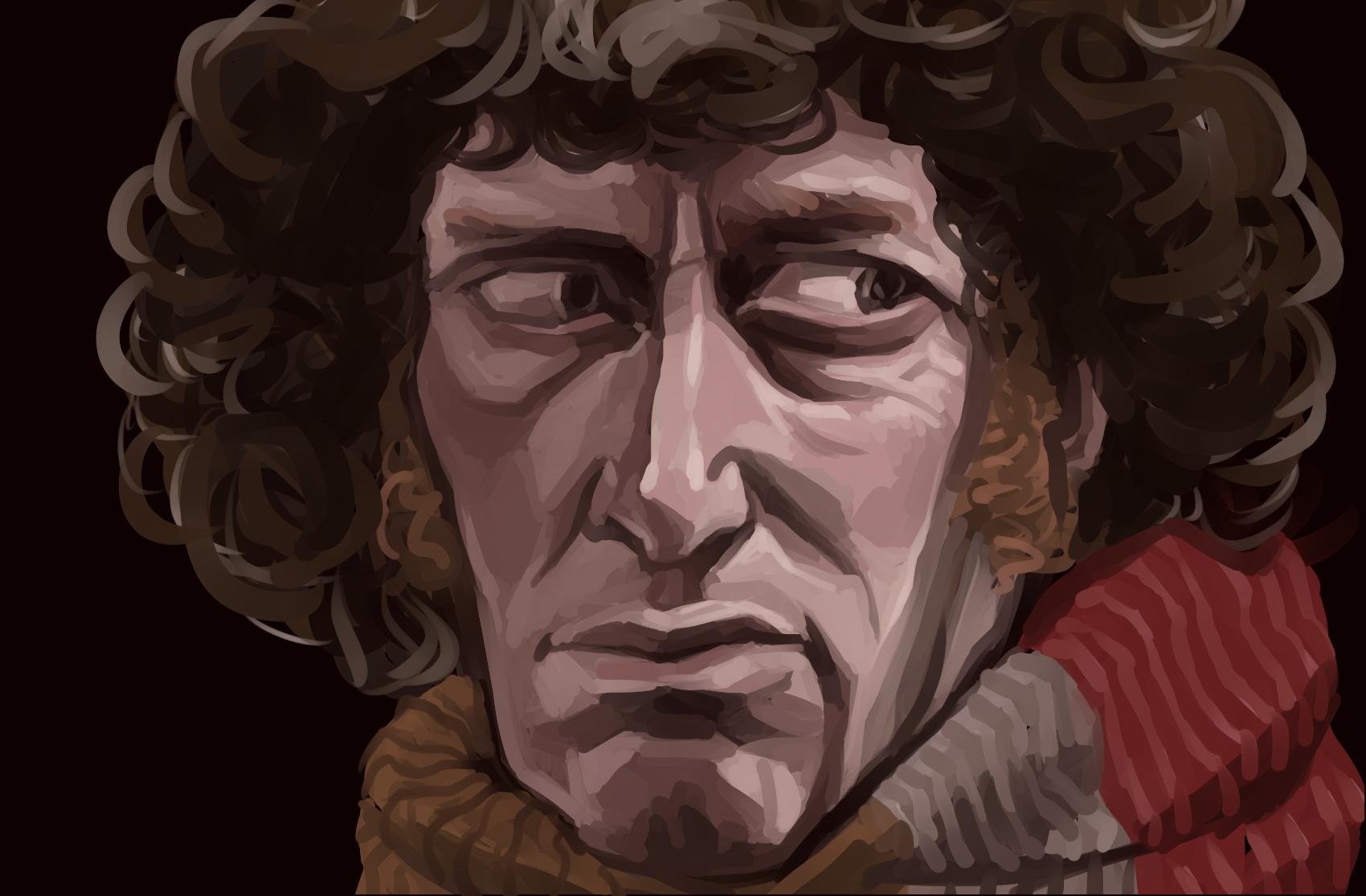 Doctor Who - Genesis of the Daleks
Early study from the story Genesis of the Daleks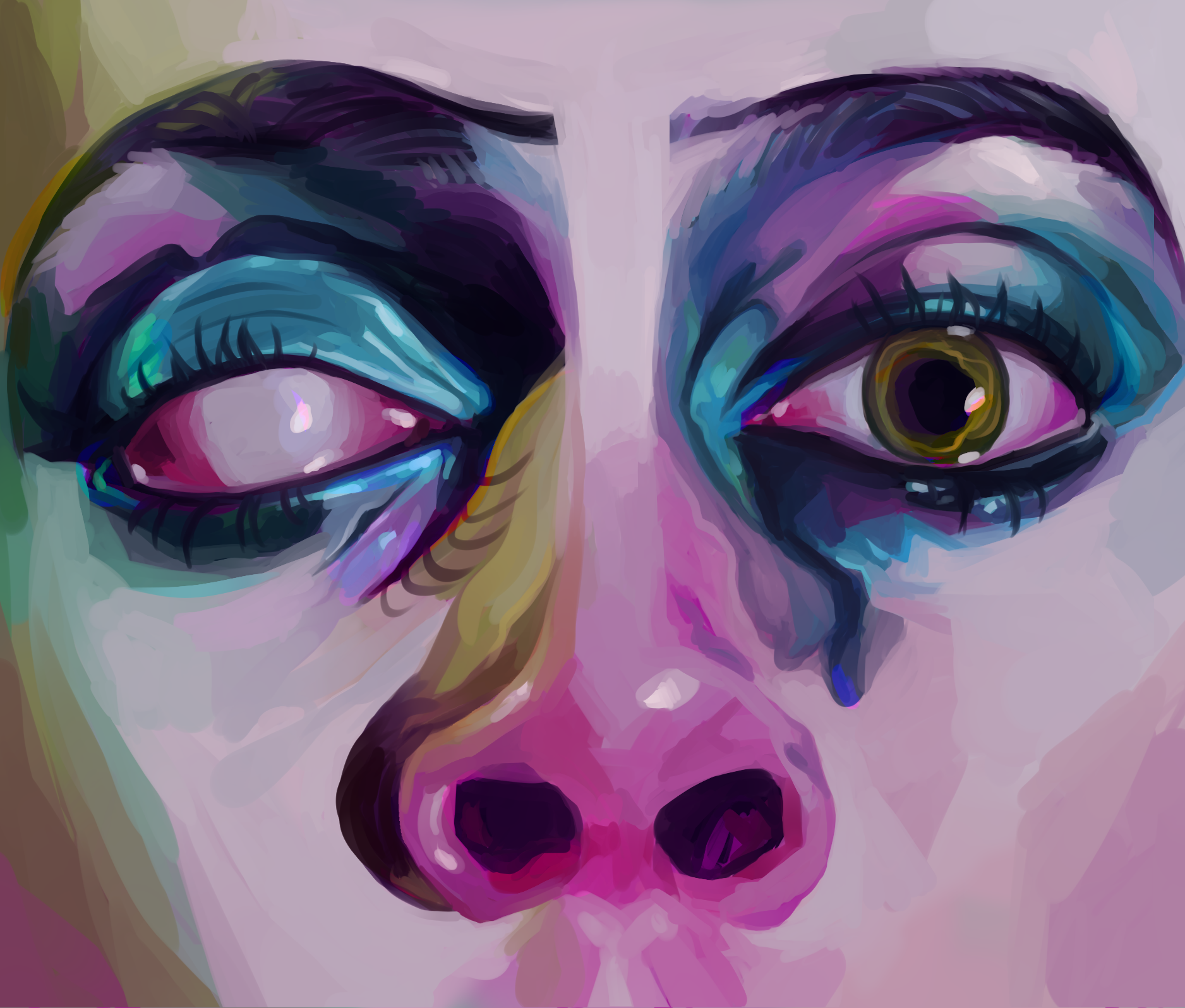 Rocky Horror
Issues aside, this song always makes me cry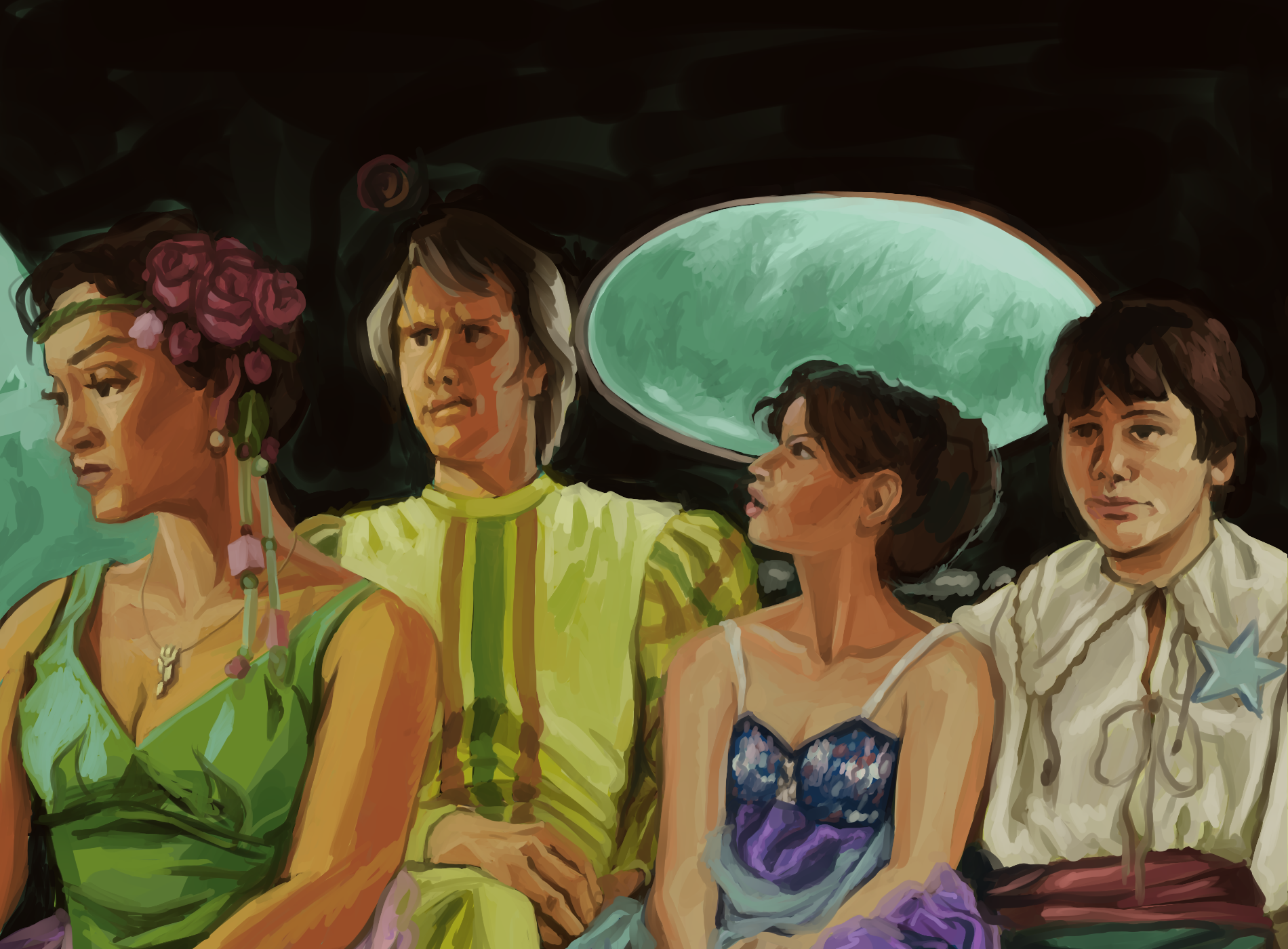 Doctor Who - Black Orchid
Tense car ride after being arrested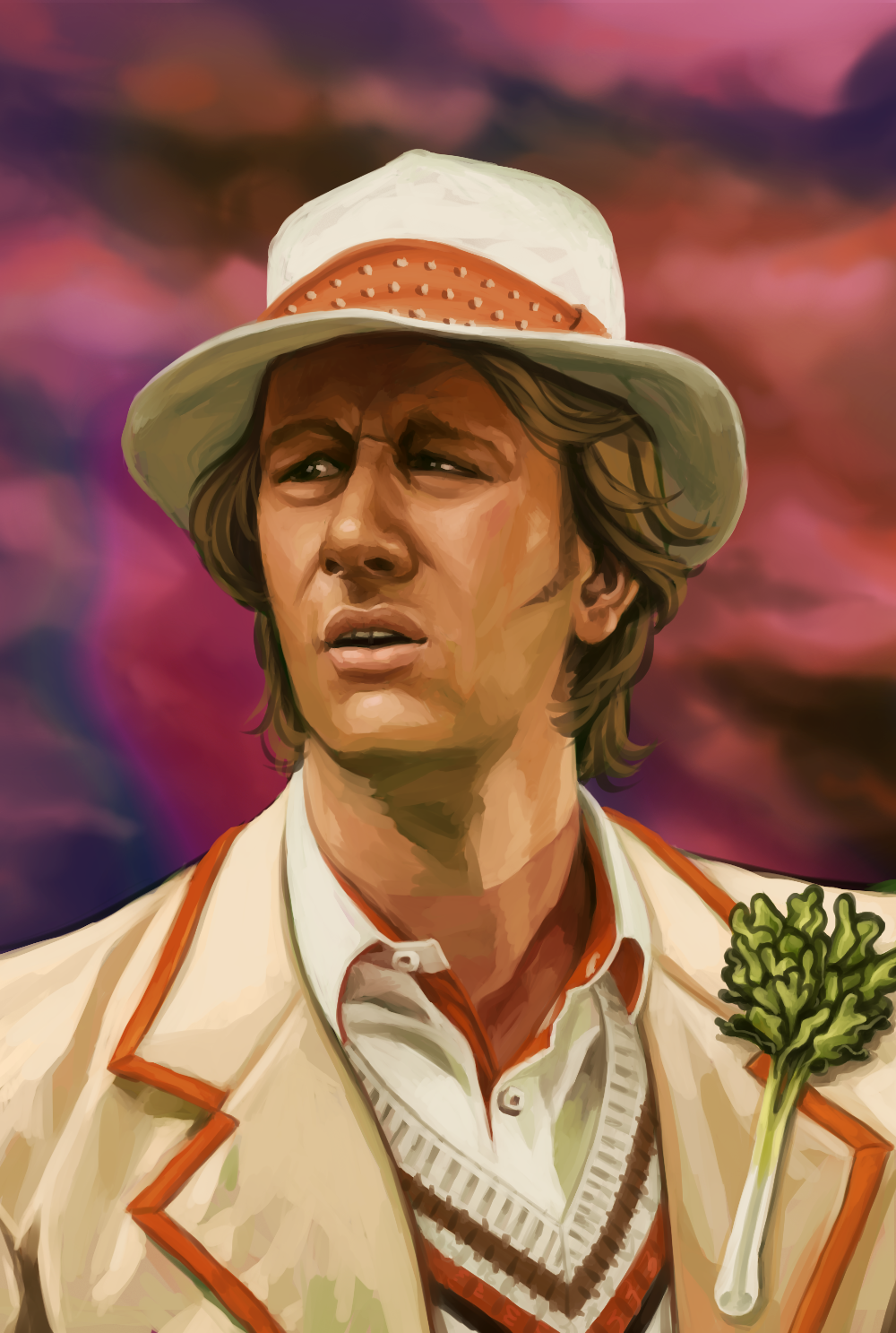 Doctor Who - Fifth Doctor
:)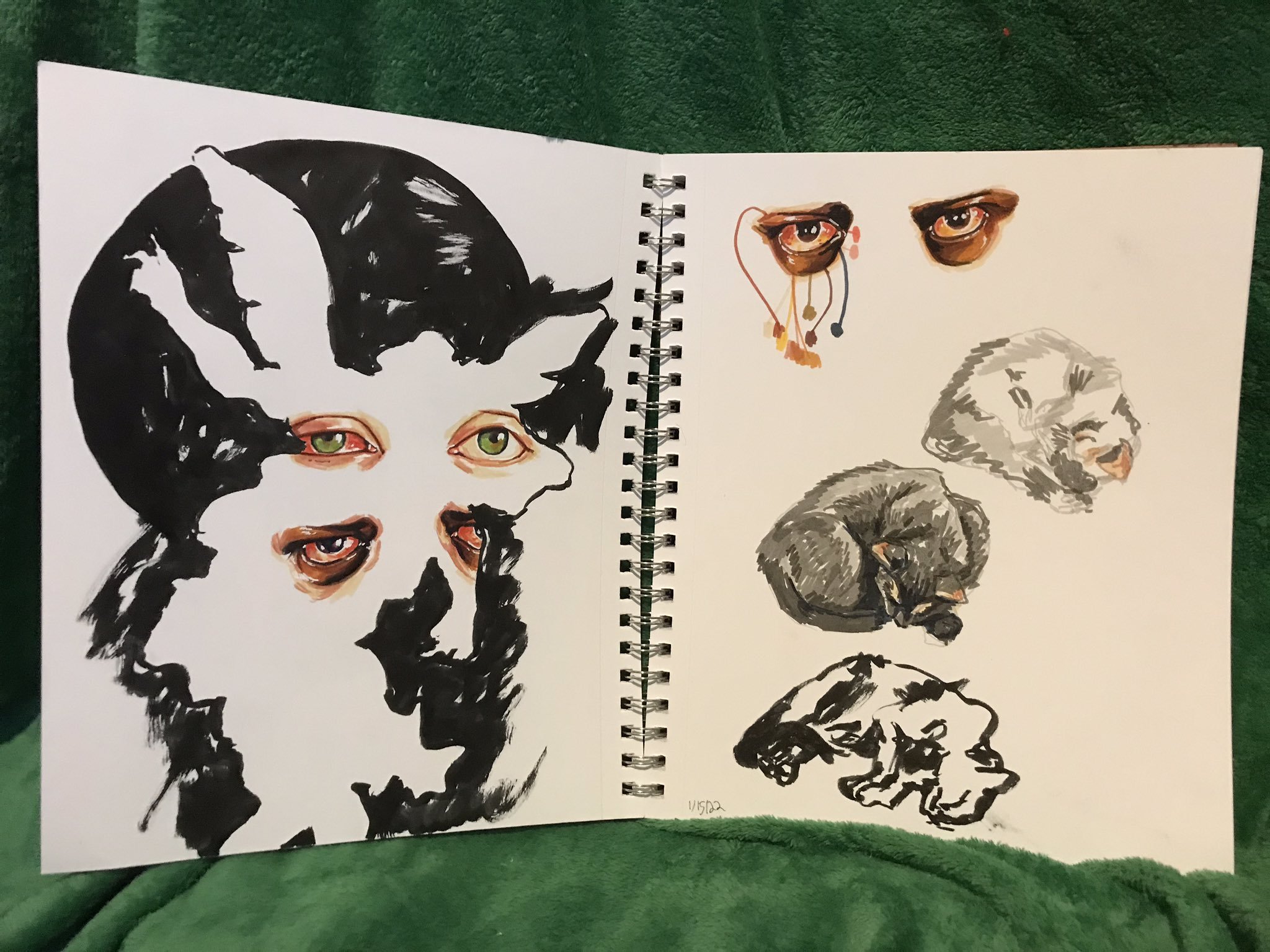 Sketchbook - Angel
Angel eyes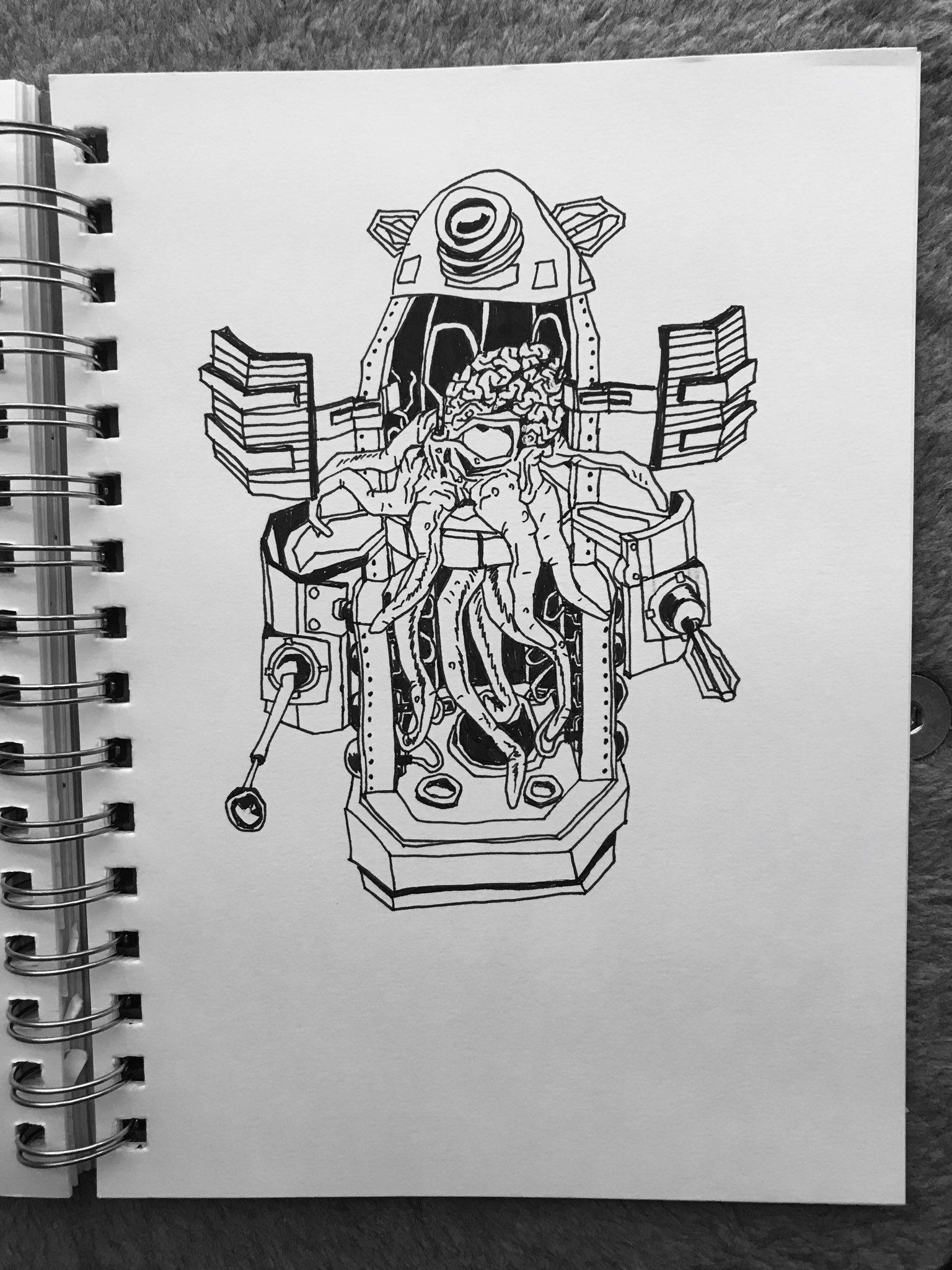 Sketchbook - Dalek
Nuwho Dalek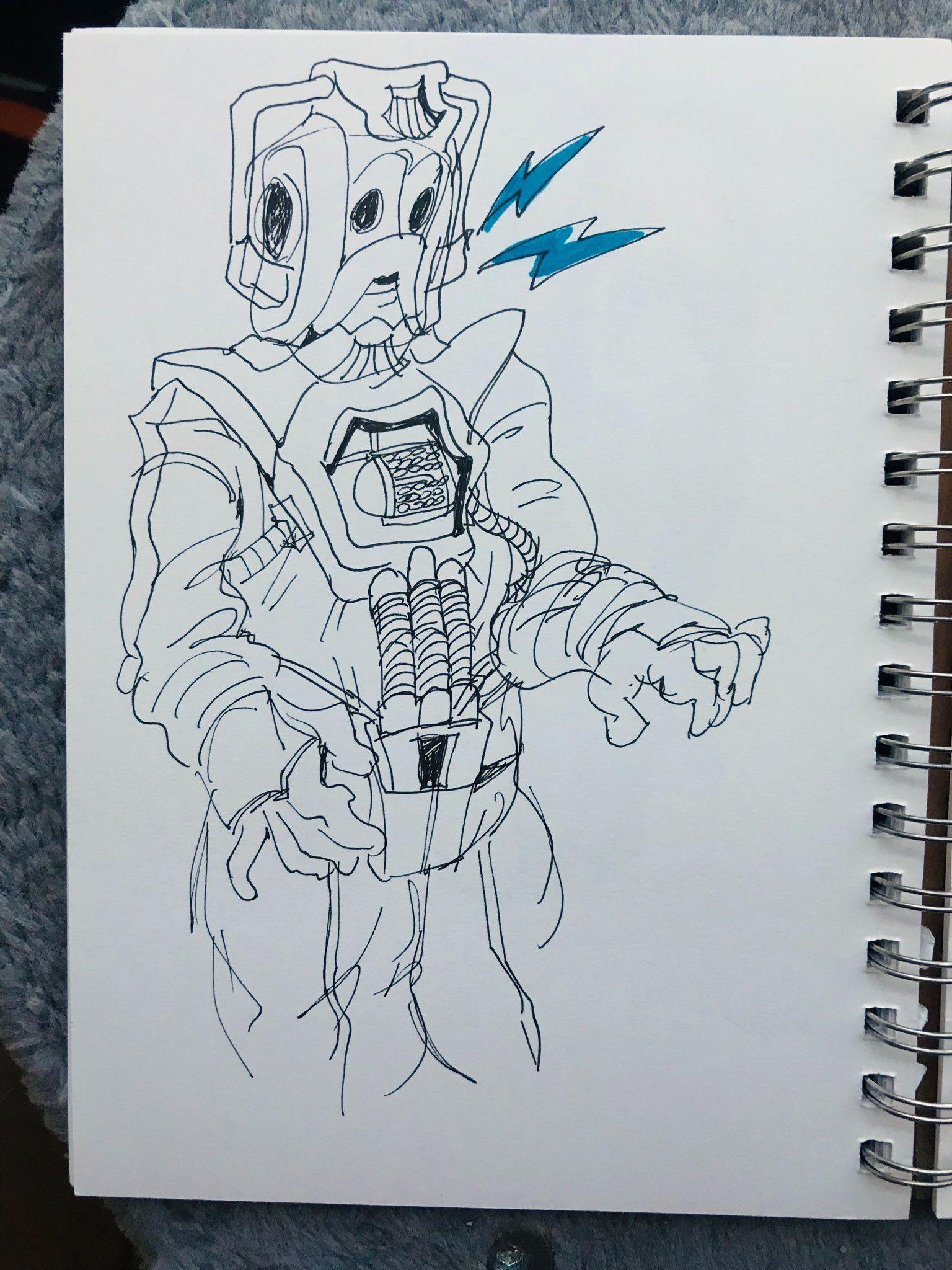 Sketchbook -
Nuwho Dalek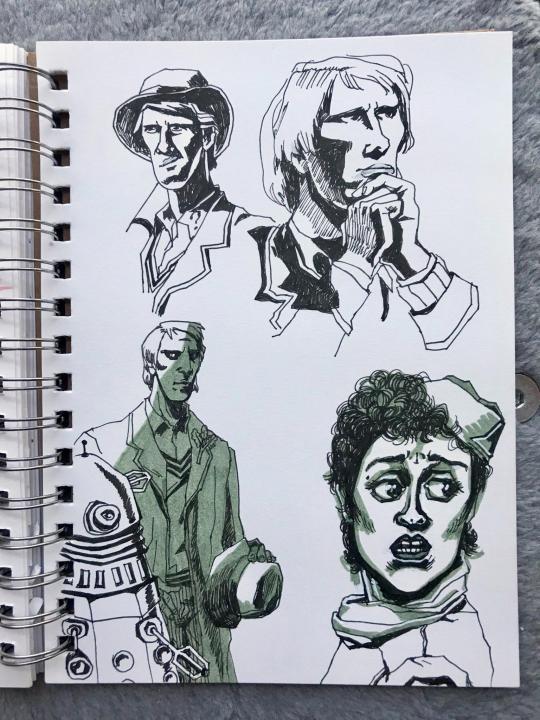 Sketchbook -
Nuwho Dalek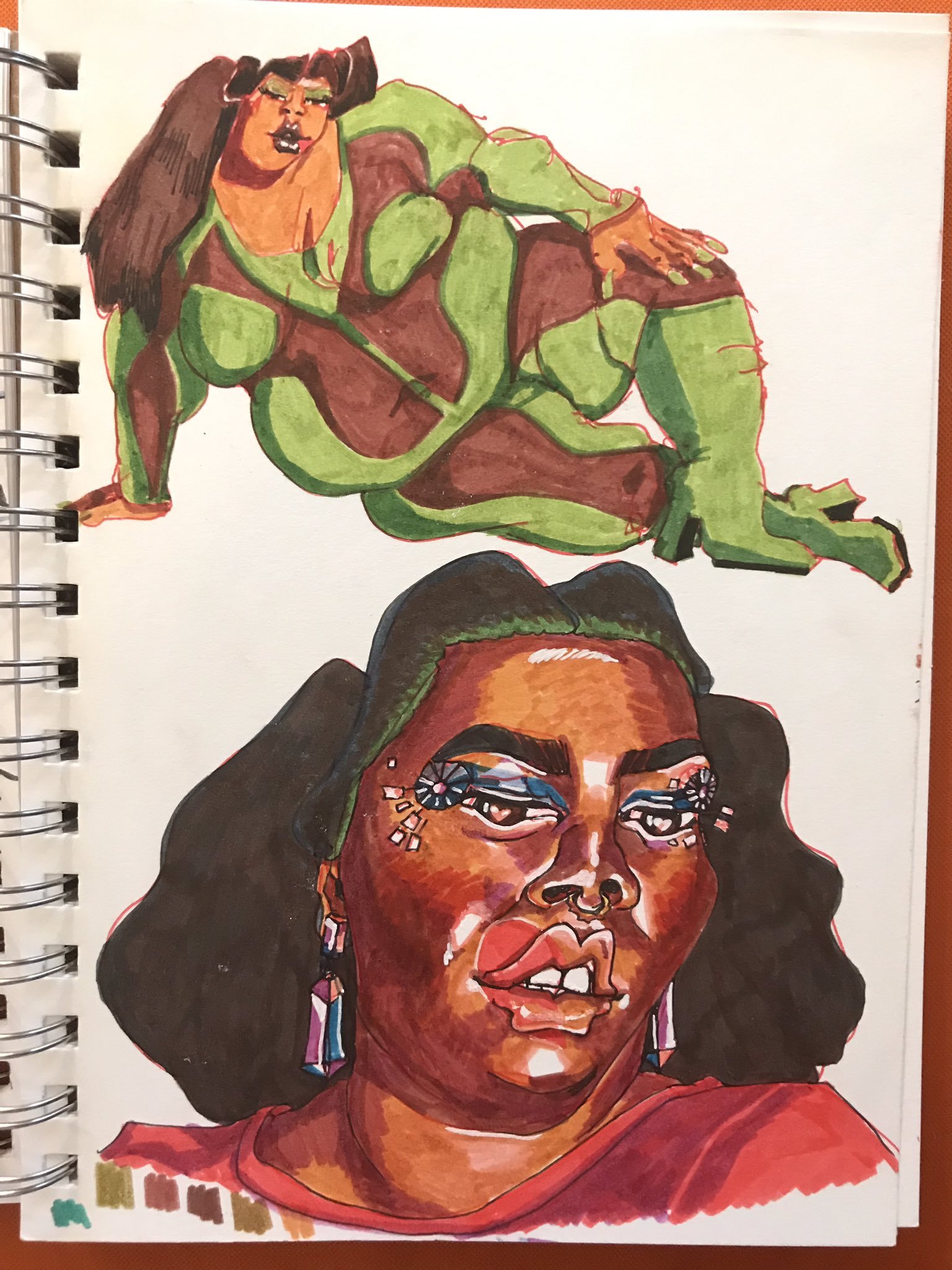 Sketchbook - Enamasiama
Sketches ref'd from Enamasiama on inst*gram